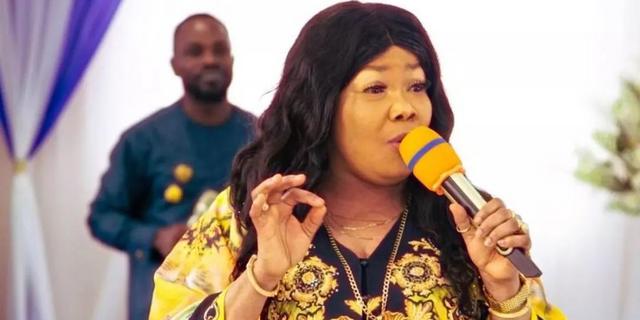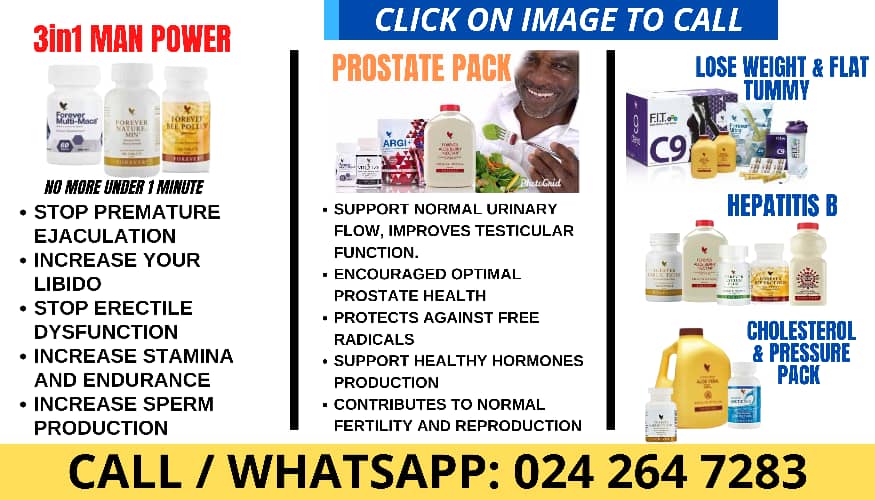 By Beatrice Oppon
Lawyer for Patricia Aseidua, also known as Nana Agradaa, has been charged with assault on a Public Officer and Offensive conduct conducive to breaches of the peace.
The lawyer, Theophilus Donkor, is alleged to have used abusive words on Police officers last Monday, January 16, 2023, when they were instructed to cause the arrest of his client at the Circuit Court.
On the said day, the Police Officers claimed that they were assaulted by the accused person during the execution of their lawful duty to arrest Nana Agradaa on a separate case.
Upon the receipt of the complaint, the Police commenced investigations into the matter, which led to the arrest of the Lawyer.
The Police Officers said in the discharge of their duty they were allegedly obstructed by the accused person.
Investigations revealed that one of the arresting Police Officers Sgt. Nana Bomfoa Bamfo, requested the Lawyer to exercise restraint to enable them to execute their lawful duty.
This incurred the displeasure of Mr. Donkor, who allegedly rained insults on the Police Officers in public.
The lawyer during investigation denied knowledge of the ofence.
Meanwhile, Mr. Donkor has filed an application challenging the jurisdiction of the Court to hear the matter.
In his affidavit in support of the application, Mr Donkor stated that the move to get him charged before the Court is an attempt to discredit him.