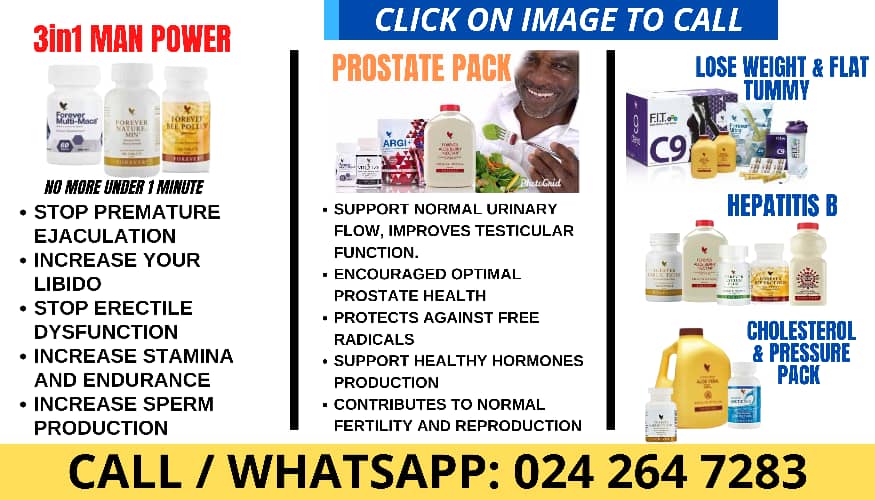 The Chiefs and people of Nogokpo, a town nestled within the Ketu South Municipality of the Volta Region have disclosed the untold story of how Ghana's first president, the late Dr. Kwame Nkrumah allegedly sought divine intervention from the revered Thunder Deity, Torgbui Zakadza, to secure independence for Ghana.
In a press release issued by the chiefs, they shed light on the extraordinary measures taken by Dr. Kwame Nkrumah in his quest for independence which ultimately leading him to the doors of Nogokpo.
The release stated, "That for evidence-based testimony, we want to make it known to him and the general public that when Osagyfo Dr. Kwame Nkrumah, the 1st President of Ghana, explored all avenues to gain independence for Ghana but all to no avail, he finally visited NOGOKPO and sought divine assistance from the Thunder Deity, TORGBUI ZAKADZA."
Kwame Nkrumah, the first Prime Minister and President of Ghana who died in 1972, led the Gold Coast to independence from Britain in 1957.
Read the full statement below