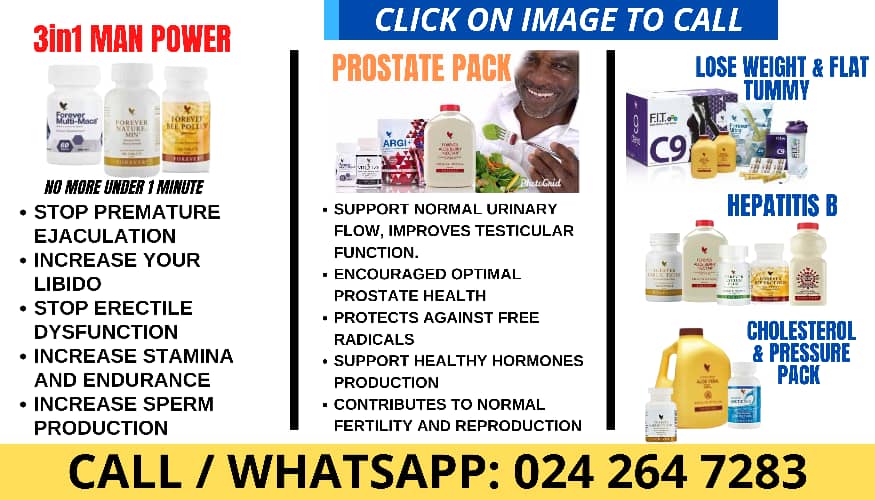 The Ashanti Central Regional Police Command has arrested the house help who allegedly murdered his employer in cold blood, at Sokoban, in the Kumasi Metropolis.
John Allister, age 22, who was employed by the victim Afua Ahenkan about two weeks ago, was said to have murdered his employer on Friday September 08, 2023, and took away cars and several other property from the house.
Her lifeless body was discovered in the garage of her home, a day after she was killed, by police investigators.
A police source told the Ghana News Agency that the prime suspect, Allister, was in custody, while the body of the deceased was deposited at the KATH mortuary.
Madam Ahenkan was said to have hired the services of the suspect through a job placement agency in Accra, to help her in the home.
The suspect was said to have attacked the deceased while she was on a phone call.
The wild cry for help by the victim raised the suspicion of the friend on the other side of the phone and after several other calls were not answered, the friend later travelled to the house of the victim, but the gates were locked, and wild dogs left roaming in the compound.
The friend reported the matter to the police and after several searches in the house, the body was discovered in a water tank in the garage.
The police are continuing with investigations.
Related