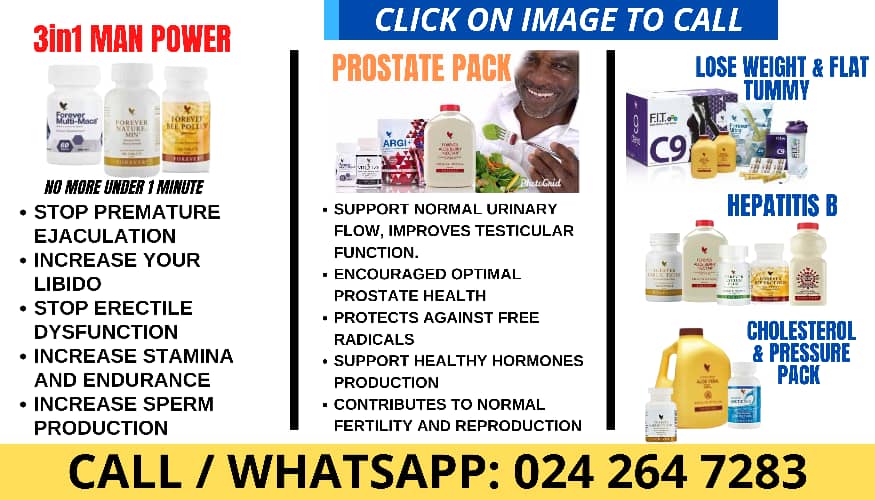 To many who took inspiration from his leadership, he was a father figure and a man who stood by his principles with a commitment that never wavered. Two years ago, on Thursday November 12, 2020, the shocking news of the passing of former President Jerry John Rawlings broke. Mr. Rawlings committed to the nation's development during his 19-year reign as Head of State and President of Ghana. GBCNEWS takes you down memory lane some legacies of Ghana's longest-serving President.
Flight Lieutenant Jerry John Rawlings, an Air Force pilot, emerged on Ghana's political scene as a young revolutionary when he led a rebellion against the military government of the Supreme Military Council – SMC II, led by Lieutenant General Fred Akuffo. The revolution started as a mutiny, or shake-up in the military, on 15 May 1979.
At a point, J.J. Rawlings and his accomplice, junior officers, were arrested and put before a military tribunal. The trial ended on June 3, 1979. At the dawn of the 4th June, Flight Lieutenant Rawlings was sprung from the Usher Fort prison by some junior officers and proclaimed Head of State. In about three months, elections were organized. Dr. Hilla Limann of the then PNP won and became Ghana's President in the Third Republic. On 31st December 1981, Flight Lieutenant Jerry John Rawlings came back and overthrew Dr. Limann's government through a coup d'etat; ruled for 11 years as a military leader and 8 years as constitutionally elected president.
The late Former President was a Man of the People. He is credited for ensuring food security; implementation of aggressive policies on the exportation of gold, cocoa and other cash crops; the free zones concept and a host of other nationalist policies. The legacy of Mr. Jerry John Rawlings of having deepened democracy in Ghana and inspired other countries to do so, will always be remembered. His selfless service to humanity and ability to inspire and encourage a whole continent earned him global recognition as an Eminent Person for the United Nations International Year of Volunteers in 2001. The former Air force pilot also received the Food and Agriculture Organization's "AGRICOLA" medal for promoting agriculture in Ghana. During civil unrests in countries, his background as an officer of the Ghana Armed Forces played a significant strategic role in conflict resolution protocols.
The man Jerry John Rawlings was born on June 22, 1947 in Accra, Ghana, to the late Madam Victoria Agbotui, an Anlo from Dzelukope, near Keta, and Mr. James Ramsey John, a chemist from Castle Douglas in Kirkcudbrightshire, Scotland. Mr Rawlings attended Achimota School and a military academy at Teshie. He got married to Nana Konadu Agyeman, whom he met while at Achimota College. The couple had four children including Dr Zanetor Agyeman Rawlings. Flt Lt Rawlings died on 12 November 2020 at the Korle-Bu Teaching Hospital in Accra. He was buried on 27 January 2021 at the Military Cemetery at Burma Camp. The late former president Jerry John Rawlings will be fondly remembered for his courage, commitment, and leadership.