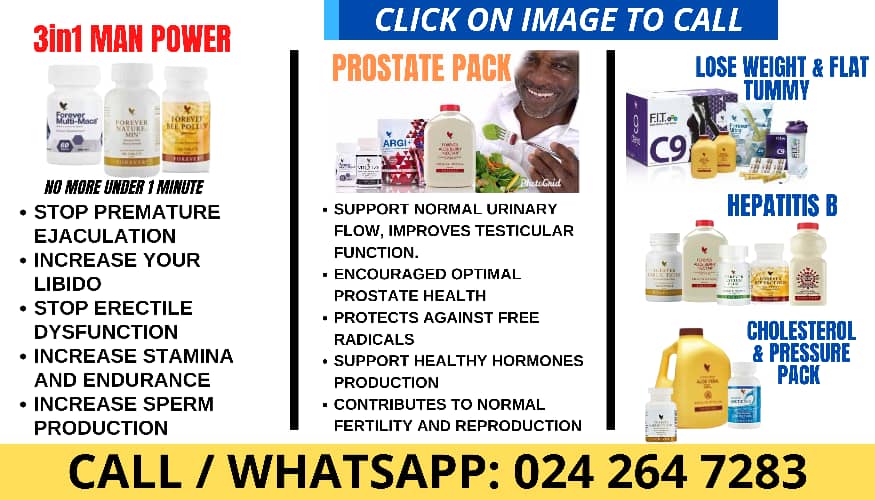 A British woman has died after getting caught in an avalanche in the French Alps.
The 45-year-old was hiking with two other people when the accident occurred on the Argentiere Glacier on Mont Blanc on Saturday.
French police said a specialist high mountain search and rescue unit in Chamonix was notified of the incident by a guide at about 5pm, and despatched rescue workers and a doctor via helicopter.
Despite their efforts, they were unable to save the woman, said Colonel Bertrand Host, from the mountain rescue unit.
"When we arrived we had to rescue this person but she was in a bad situation and we evacuated her from the valley," he said. "She was taken charge by rescuers and two dogs but we didn't manage to revive her."
The coroner of Chamonix has opened an inquiry into the woman's death and ordered a postmortem.
Colonel Host said deaths on the Mont Blanc massif are not rare, with about 80 people losing their lives each year.
The local public prosecutor's office said the woman and her partner had been with a high mountain guide and were going up the Col du Tour Noir when the avalanche happened.
Read more:
Missing people found after avalanche near Austrian ski resort
Climber dies and another injured after avalanche on Ben Nevis
The office confirmed there was an avalanche warning risk of three – on a scale of five – in place on Saturday.
A spokesperson for the Foreign Office said: "We are providing assistance to the family of a British woman who died in France."
At 4,810m (15,781ft) Mont Blanc is western Europe's highest mountain and attracts around 20,000 skiers and hikers every year.