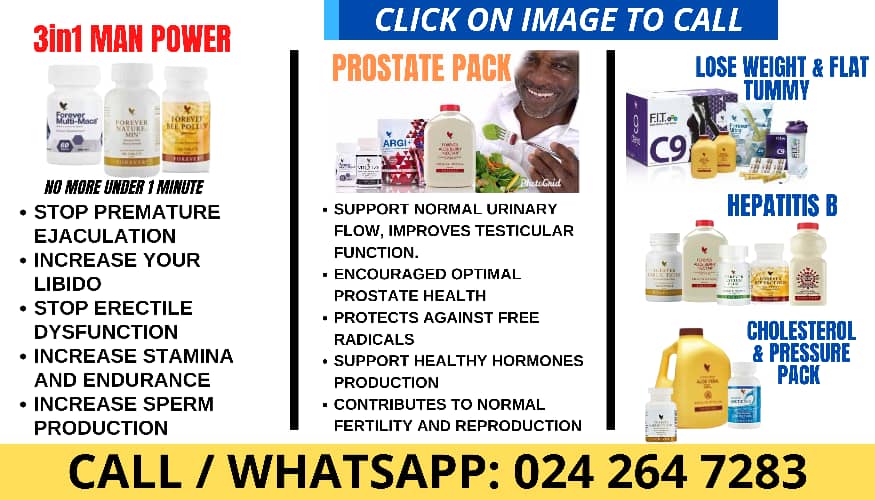 Rick and Morty season 7 debuted Sunday in the US and with that, its new voice actors replacing co-creator Justin Roiland have been revealed. Narrator Ian Cardoni plays the alcoholic scientist grandpa Rick Sanchez, while Harry Belden voices the bumbling grandson Morty Smith. The new voices, or rather 'soundalikes' as Adult Swim puts it, were first heard in the trailer but the studio refrained from divulging their names. For the uninitiated, the show's co-creator Roiland was fired from the company, earlier this year, due to misconduct allegations. The charges were later dismissed, but an NBC report from September alleged that he'd been 'using his fame to pursue young fans.'
"We want the show to speak for itself. We believe in the strength of the season and our new voices and we want to preserve the viewing experience for fans," an Adult Swim insider revealed in a report from last month. I can imagine this causing issues like some diehard fans going out of their way to look up the voice actors' past work and discredit or shun them based on it — albeit the Rick and Morty season 7 trailer was a clear indication that the pair would not stray too far from how Roiland interpreted those characters. As per Variety, the opening credits for the new season also didn't show the usual 'Created by Justin Roiland and Dan Harmon' above the logo. It appears the studio will continue using the new voice actors for its upcoming seasons, of which season 8 is already written — there's a 10-season order.
Rick and Morty season 7 smells of vengeance, as our titular scientist decides to spend the entire chapter hunting down Rick Prime, his alternate version that brutally killed the former's family. Morty is coming along for the ride, with an entire rescue team-up comprising Birdperson, Gearhead, President Curtis, and Mr. Poopybutthole to race through multiversal tears, as they encounter Robot Ghosts, bloody spaghetti, and much more. The recurring character Mr. Poopybutthole, who was previously voiced by Roiland as well, has been recast, with John Allen, taking the pressure off Cardoni and Belden, who already had a lot on their plate.
"In the time crunch we were in, it was a lot to ask either of them to fully take on Poopy, as well because it's the most expanded role Poopy has had," showrunner Scott Marder said in an interview. "We ultimately found another guy, John Allen, who came in late in the game. He took the pressure off of Ian and Harry who were both working on Poopy but it felt like too much for either of them to be doing him in an episode of the show that they had to completely re-do." They also noted that the search for new voice actors went on for six months, with thousands of applicants — most of whom sounded like the wrestler Macho Man Randy Savage, instead of Rick himself. Turns out, a bunch of tryouts nailed it 'in splashes,' but when asked to perform the voices conversationally, they were unable to do it.
Rick and Morty season 7 is out now on Adult Swim wherever available. In India, new episodes drop every Monday on Netflix.
---
Affiliate links may be automatically generated – see our ethics statement for details.