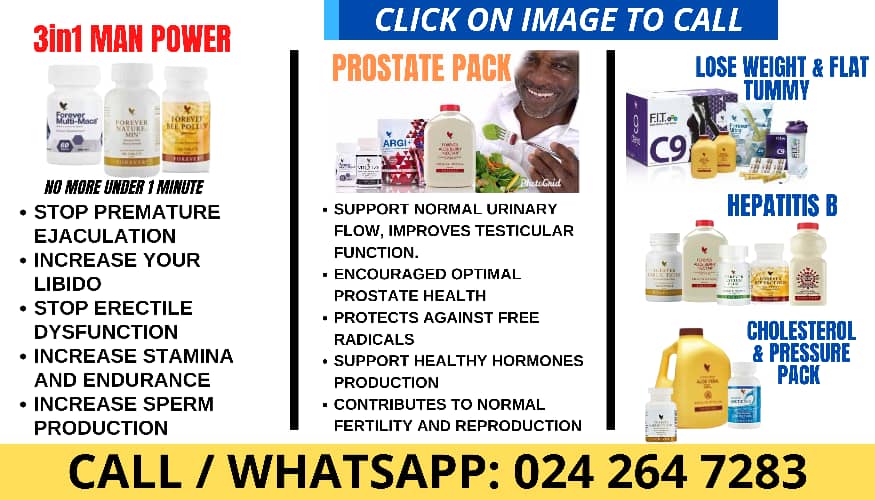 Old Students of the Presbyterian Boys Senior High School, Legon, OdadeƐ 2000, has organized a charity event dubbed Sadaqah in the Awuutu Bereku Municipality in the Central Region.
The event was organized to raise funds for various charitable causes, including providing necessities such as food and drinks to the less privileged in the community.
The Organising Secretary for OdadeƐ 2000 said, "Sadaqah is an annual charity event by our year group to celebrate and fete the less privileged in society.
This event is our sixth edition, and we are impressed with the turnout and impact we are making. We will like to encourage all to support a worthy cause, particularly as the world faces major economic challenges at such a time".
The 2023 Sadaqah event featured activities and entertainment, including music performances, sports, and games.
The Adontenghene of Awutu Bereku Nii Ncharkey Okai VII expressed his joy and admiration to the 2000-year group for their kind gesture and thoughtfulness.