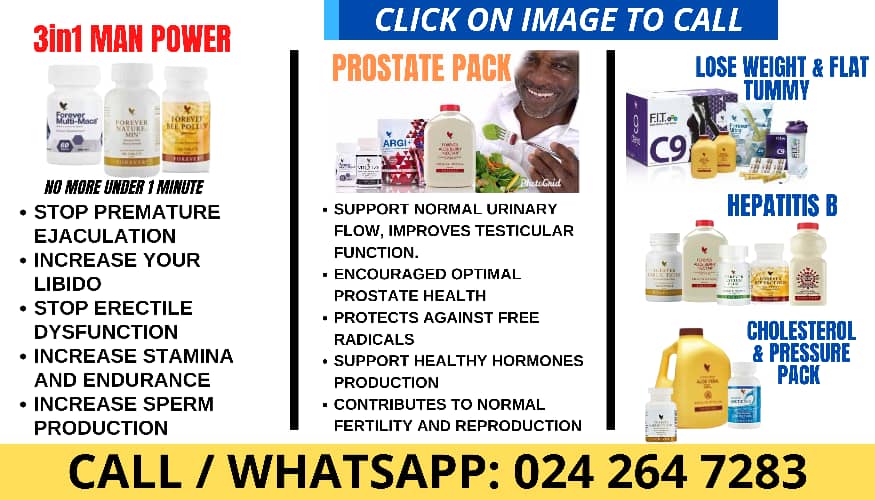 – Advertisement –
Ama Strong suspects rapper Strongman of cheating.
Her suspicious reaction after her husband posted a photo on social media raises concerns about her insecurities.
Could Strongman be cheating on her?
Well, Ama Strong clearly was not happy when a picture was shared where Strongman was in the company of two curvaceous women.
He had wrapped his hands around their necks as these ladies also show irresistible skin.
Ama Strong was very much unsure about what her husband's next line of action might be after spending private time with the ladies in the photo.
She reacted instinctively by raising her eyebrows and expressing her hidden fear of Strongman.
Related: My baby mama has threatened to divorce me if I reply Amerado – Strongman reveals
Ama Strong's reaction, although brief, revealed a lot about her suspicion and why she could be thinking the worst as far as the picture shared was concerned.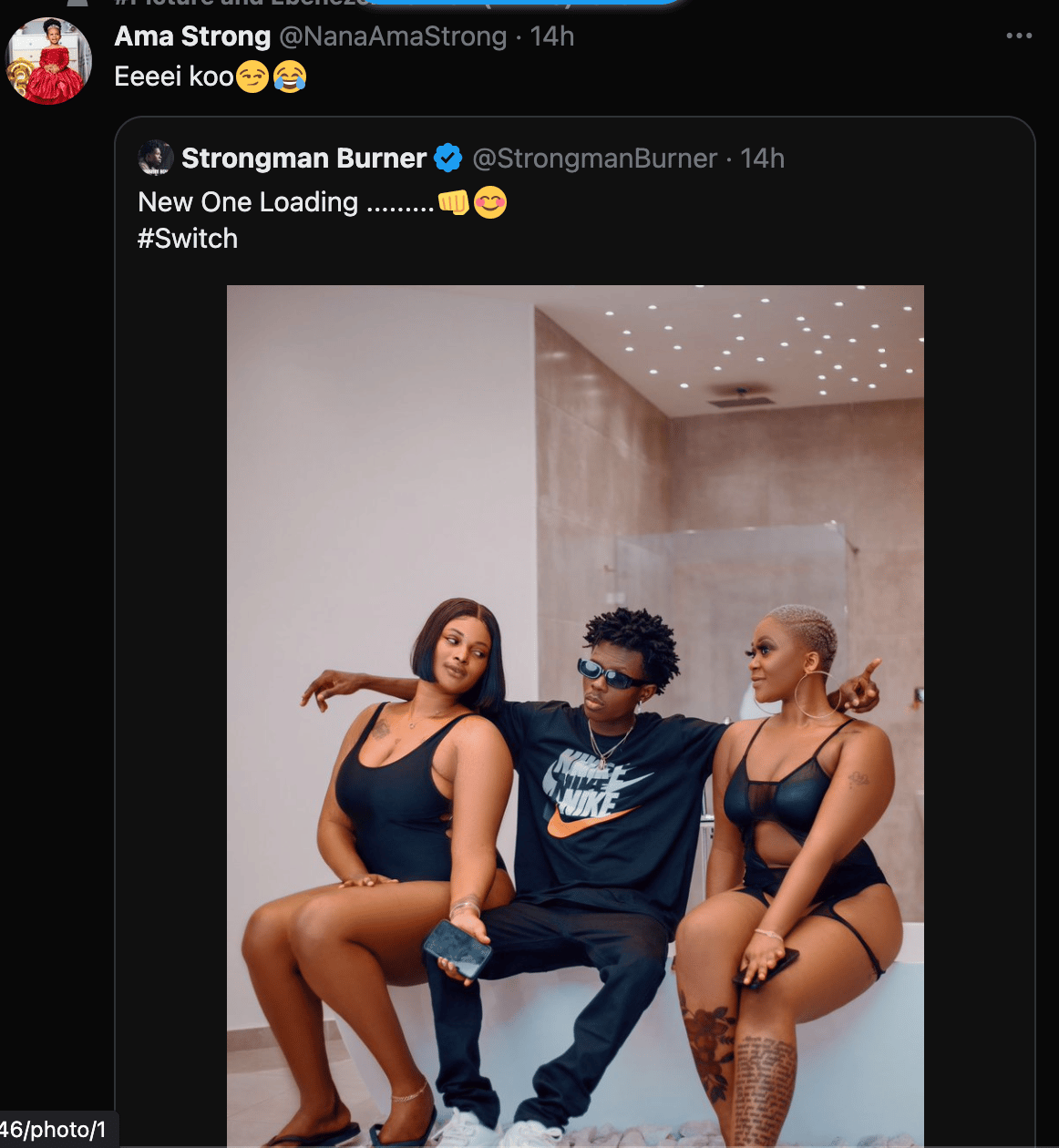 Strongman and Ama have been together for some years now. Their relationship has produced a baby girl. However, Ama is still very vigilant about his moves.
However, it has emerged that the photo in question is a harmless one that the rapper took while shooting a music video—the ladies are video vixens.