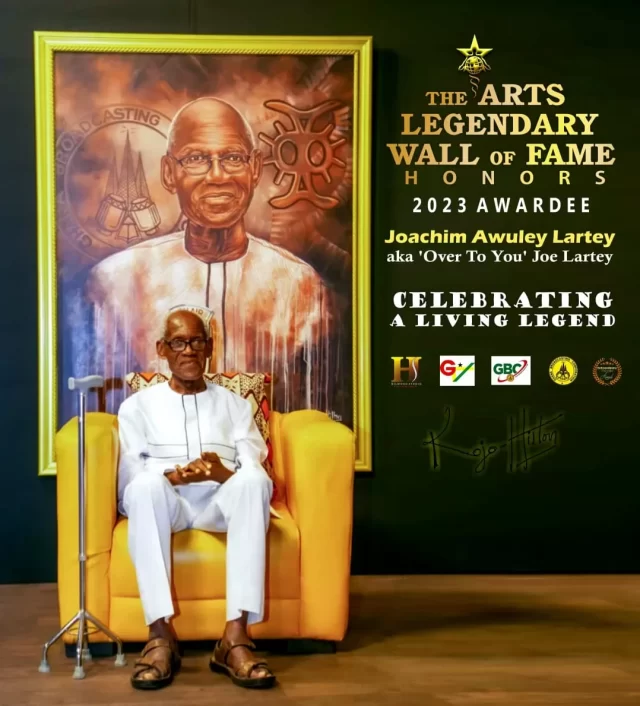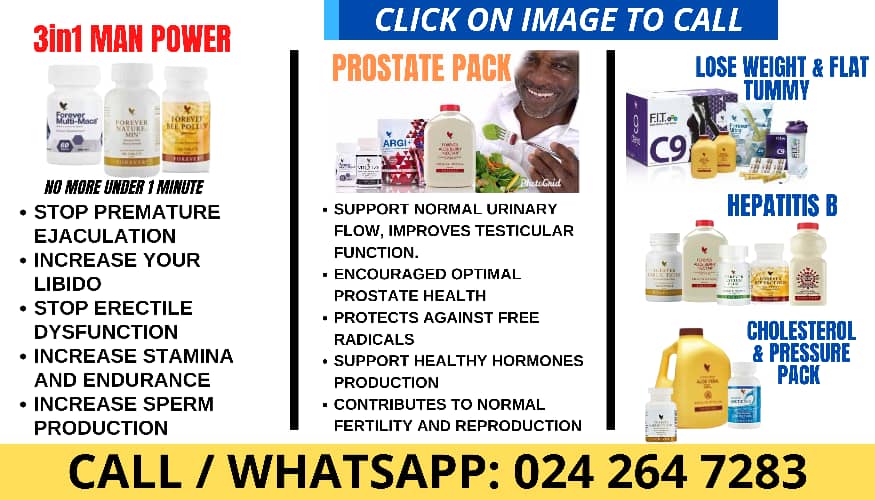 By: Makida El-Husseini
THE ARTS LEGENDARY WALL OF FAME HONOURS, founded by The Pan African Art Ambassador Prince Kojo-Hilton, is a great initiative which aims at honouring outstanding Ghanaian heroes who have contributed immensely to the growth and development of our Culture and Heritage, Creative Arts and Sciences.
In its third edition, it celebrated ninety-five years of living legend by name, Mr. Joachim Awuley Lartey who is also known by the accolade, "Over To You Joe Lartey".
The event which was held on 9th January 2023 at Ghana Broadcasting Corporation was aired live on Unique FM 95.7 and on GTV Breakfast Show at 9am to 10am.
The event comprised a traditional "Sebrewa" tune performed by Abena Osei Korankye that showered praises of gratitude and honor to the living legend
Also, a poetry recital by Makida El-Husseini got the living legend emotional and wooled him to uncontrollable tears with her outstanding performance.
The event which also comprised the showcase of the living legend's awards and citations over the years revealed his achievements and his undented service to the public.
Finally, the event was crowned with the unveiling of a monumental painting, made by the Artist, Ambassador Prince Kojo-Hilton to honor the living legend Mr. Joachim Awuley Lartey, A.K.A "Over To You Joe Lartey".

This monumental painting is now housed at Ghana Broadcasting Corporation (GBC) to celebrate the living legend and serve as a source of inspiration to this generation and generations to come.
This initiative by the Pan African Art Ambassador, Prince Kojo-Hilton is a monumental trademark of a national asset that must be supported and carried on to celebrate Great Ghanaian Heroes and commend them for their unusual support to the society.