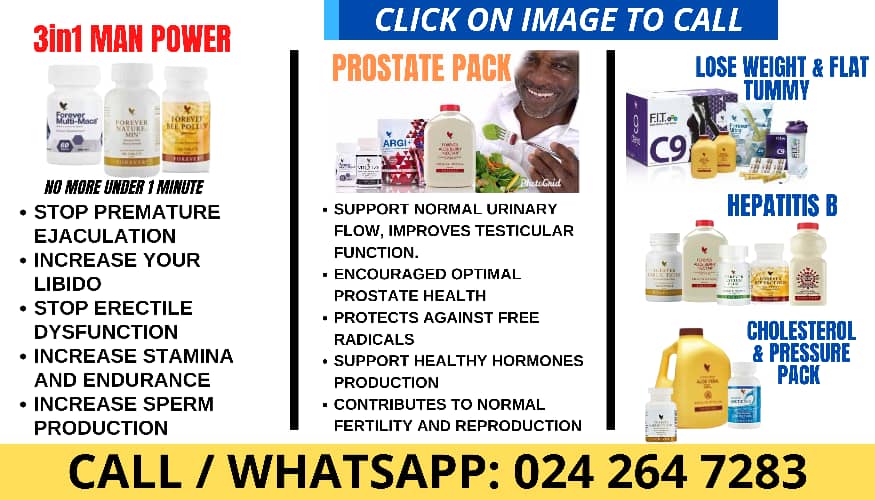 – Advertisement –
Abena Korkor has takes the bold steps to name and shame the men who allegedly leaked her 'bating' videos on social media.
The bipolar patient and mental health advocate took on her social media pages to issue a legal warning to those who leaked her intimate video.
According to Abena, she sent her intimate videos to the Deputy Director of the Cybercrime Unit of the CID and gave him up to 24 hours to confess or face her wrath.
Abena Korkor also called out the former NDC organiser, Joshua Akamba to report himself to the police.
According to Abena Korkor, she sent the video to these men and it is now on the internet so they're suspects.
The controversial media personality threatened to expose all the big men who have been in her dm.
Check out the video below