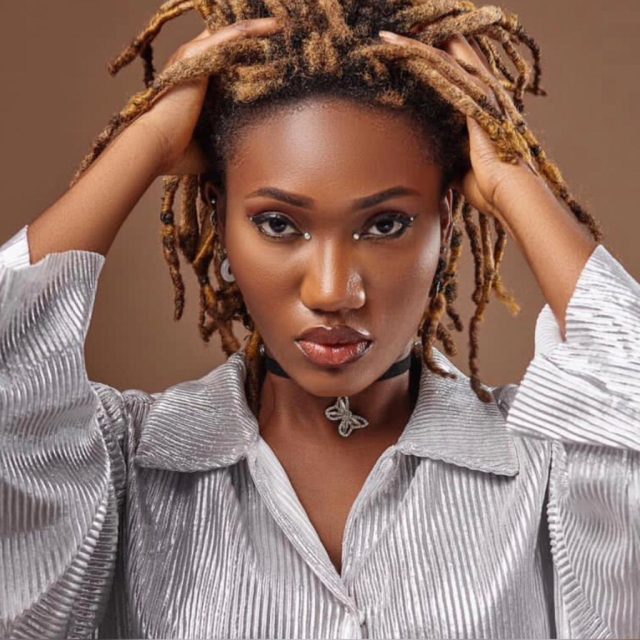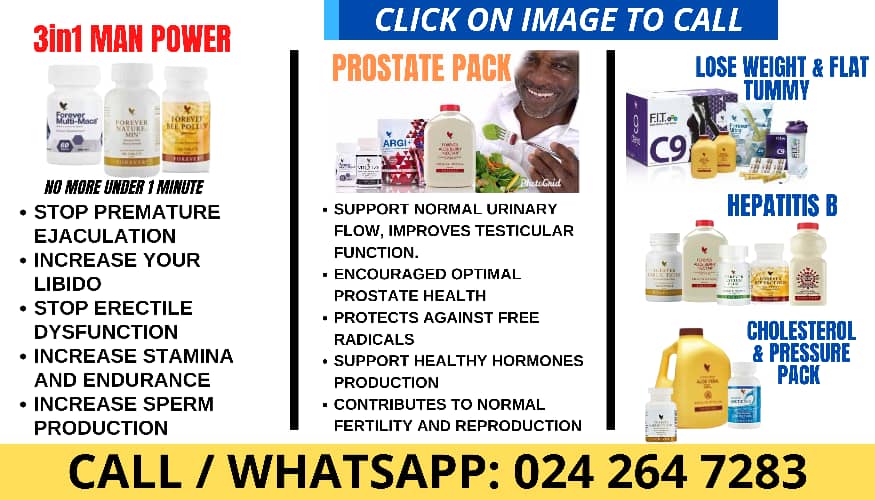 RuffTown Records has confirmed that their artiste, Wendy Shay is responding to treatment after a near-fatal accident on Sunday, September 10, 2023.
The accident occurred at Kwabenya in Accra when the iconic songstress Jeep Wrangler collided with a tipper truck. Shay tried to avoid the truck, but her car veered off the road and crashed into a gutter.
Despite the significant damage to her car, the multiple-award-winning songstress sustained only minor injuries in the crash. She was taken to the hospital for a checkup and was later discharged.
In a statement forwarded exclusively to GhanaWeekend, the CEO of RuffTown Records Ricky Nana Agyeman aka Bullet said:
"We are pleased to announce that Wendy Shay has survived a fatal accident and is currently responding to treatment. The accident occurred on Sunday, September 10, around midnight at the ACP Kwabenya High Road when a tipper truck hit the singer's car from the back. The singer was immediately rushed to the hospital where she received prompt medical attention
According to the latest medical report, Wendy Shay is in a stable condition and is expected to make a full recovery."
He added, "RuffTown Records, Family and Friends would like to thank everyone for their prayers and for the outpouring of love and support from fans and well-wishers."
Check the full statement below