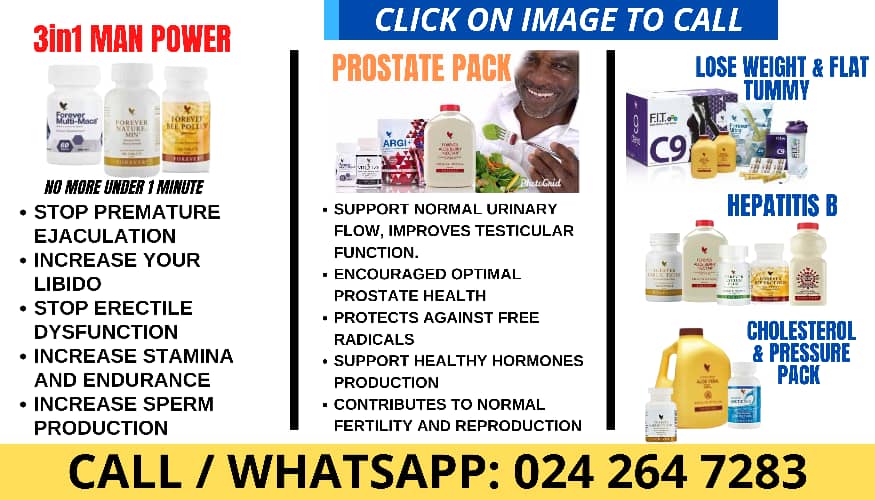 The 2023 academic year for first and second-cycle schools across the country will begin from tomorrow, the Ghana Education Service (GES) has said.
While it will be the commencement of the first semester for second-cycle schools, it will be the first term for basic schools.
This is the third year in a row in which the academic year is commencing from January, after it was jolted by the impact of the coronavirus (COVID-19) pandemic from March 2020, during which schools were forced to close down.
Previously, the academic year began in September every year.
Per the provisional 2023 academic calendar released by the Ministry of Education and the GES to heads of institutions, there will not be double track at any level, and that only two year groups of the three cohorts of students in senior high school (SHS) are to be in school at any given time for the academic year.
"In the transitional option, two of the three year groups must be in school at a given time," it said.
According to the GES, the decision was to prevent congestion, as well as maintain social distancing to prevent COVID-19.
The first semester under the transitional calendar for SHS Three students will be from January 10 to February 17, 2023.
Students will then break from February 18 to March 12 and go back to school from March 13 to June 2 to end the first semester.
They will break from June 3 to 18 and then go back to school for the second semester from June 19 to September 28, 2023.
In the case of SHS Two students, they will be in school (first semester) from January 10 to March 9, this year and then break from March 10 to April 21. They will go back to school from April 24 to June 2 and then break from June 3 to August 6, 2023 for the first semester vacation.
The second semester will be from August 7 to December 22, this year.
For SHS One students, the calendar said they would report to school for the first semester from February 20 to April 21, 2023 and then break from April 22 to June 18, 2023. The students will return to school from June 19 to August 4 to wrap up the semester and then break from August 5 to October 1, 2023.
The second semester will commence from October 2 to December 22, 2023.