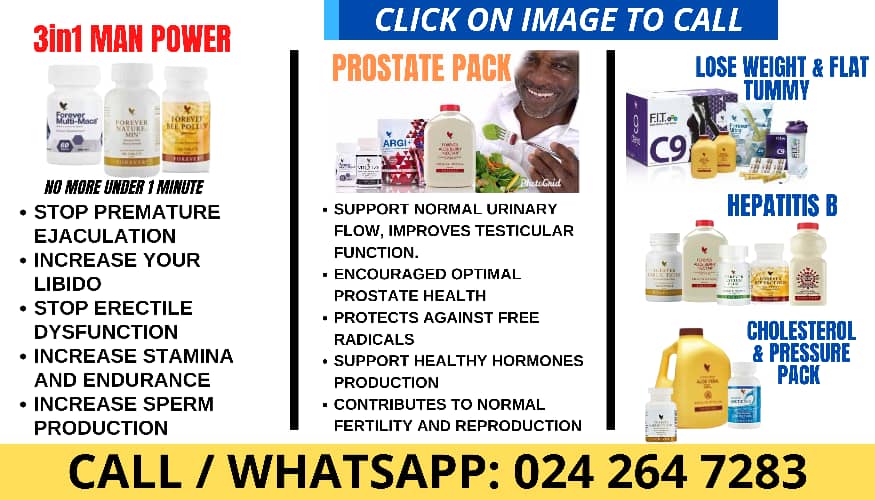 As the 2024 budget reading dawns, the Ghana Civil Society (CSOs) Platform on Sustainable Development Goals (SDGs), has called on Government to scrap off taxes on sanitary pads to make it affordable and accessible for girls and women.
The platform posited menstruation is a natural phenomenon and imposition of taxes on sanitary pads which is a basic necessity of life is reinforcing the gender and social norms they're striving hard to minimize.
They noted that, the lack of accessibility and affordability is throwing girls and young women out of school and businesses which further widens the inequality gap in education and economic empowerment of women and girls.
They indicated there are health implications for the girls and young women who resort to the use of unhygienic menstrual products because sanitary pads are expensive.
According to the platform, it behoves on Government to make all products, (ie sanitary pads, re-usable pads etc.) very affordable, accessible, and available to enable women and girls not to miss out on any educational and economic activities during their menstrual cycle.
Delivering the statement on behalf of the platform on Monday, 13 November 2023, at CDD Conference Room in Accra, Ms. Angel Cudjoe, who's a Youth Advocate, implored Government to support the local industries by giving them tax exemptions and incentives so they can reach their production capacities and meet market demands.
Ms. Cudjoe continued that, "Government to take immediate steps to scrap off Sanitary pad taxes: Government to expedite actions to scrap off the current taxes (import tax of 20% and VAT of 15%) on sanitary pads. Currently, one pack of sanitary pad ranges between GHC20.00 and GHC40.00 (depending on the location and brand). A Ghanaian woman or girl may require more than one sanitary pad depending on the flow per period cycle.
The minimum cost of GHC20 is higher than the current national minimum wage of GHC14.88. This action would increase Ghana's prospects of attaining related Sustainable Development Goals, particularly; Goal 3 (Ensure healthy lives and promote well- being for all at all ages); Goal 4 (Ensure inclusive and equitable quality education and promote lifelong learning opportunities for all); Goal 5 (Achieve Gender Equality and empower all women and girls)."
"Additionally, government should develop an initiative in collaboration with development partners and private organisations to subsidize the cost of sanitary pads (locally manufactured or imported) just as it is done for condoms," She reemphasized.
Read the original statement here:Press Statement—SOs Position on taxes on Pads