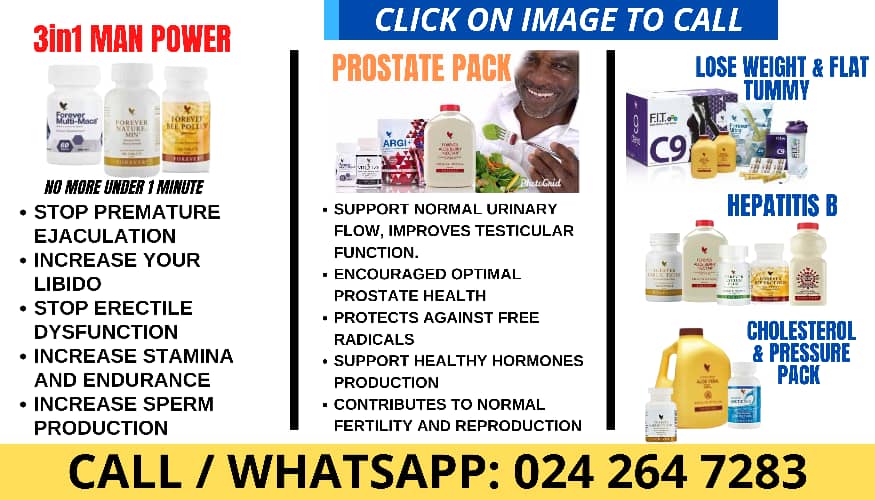 Members of the Confederation of African Athletics Region II have arrived in Accra for the body's elective congress.
Nigeria's Omatseye Nesiama is contesting Guinean Ousmani Camara for the position of Auditor of the CAA.
Meanwhile, Sawadodo Missiri is going unopposed for the position of the Technical Director of the CAA Region II.
Tchanile Salifuo Falilatou (Togo), Aminata Keita (Mali), Oually Sara (Senegal), Maria Wormphil (Nigeria), Mullabah Zaza (Liberia), and Kouami Jeannot (Ivory Coast) are all contesting to become members of the representative council.
During the congress, there will be a welcome address from the host President Charles Osei Asibey before CAA Region II President Engr Ibrahim Shehu Gusau.
The Director General of Ghana's National Sports Authority – Prof. Peter Twumasi and a representative from the Ministry of Youth and Sports will also deliver their address at the congress.
After this, the elections of the various executives will follow.