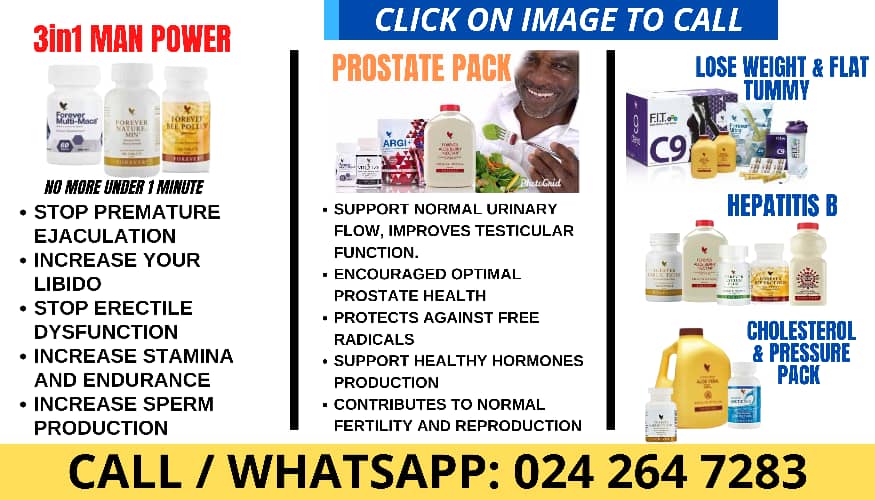 National Communication Officer of the National Democratic Congress, Sammy Gyamfi, has said that looking at the arrangements for bondholders included in government's Domestic Debt Exchange programme (DDE), many would have died before they get their monies.
According to him, government created this mess through reckless borrowing, yet they are not going to leave any investments that can even pay these debts when they leave office in 2024.
Speaking on Good Morning Ghana on January 12, monitored by GhanaWeb, he said, "..for those people whose investment will be maturing in 2023, by the time you get the entirety of your principal in 2023, you will be ten years more older, maybe you would have died and about 80 per cent or the entire money would have lost its value.
"What is even worse of for those whose principals would be due in 2024 and beyond, as for them they are giving them 15 years. 2024, 2025, you are getting nothing," he added.
Last year, the government, through the Ministry of Finance, announced a debt exchange programme, dubbed the Domestic Debt Exchange (DDE) programme.
What the government is seeking to do with its debt exchange programme, the DDE, is to amend the interest it promised the Ghanaian who loaned it money (the bondholder) and the duration for which the lender is supposed to get his interest and principal back.
In other words, the government is swapping the agreement (the time and the promised interest) it had with the bondholder with a new one (new interest (s) and/or new duration(s)), hence the name, debt exchange.
For example, if you held a government bond as of December 1, 2022, which was supposed to mature in 2025, the government is now promising you four new bonds (agreements) which are expected to mature in 2027, 2029, 2029, 2032 and 2037. And you are expected to earn 0% interest in 2023, 5% interest in 2024, and 10% in 2025, which will continue till the maturity of your bond (when you are expected to get your investment with the promised interest).
Many have kicked against it and have vowed to head to court should government insists on including individual bond holders.
Source: ghanaweb.com
Disclaimer

:

Opinions expressed here are those of the writers and do not reflect those of Peacefmonline.com. Peacefmonline.com accepts no responsibility legal or otherwise for their accuracy of content. Please report any inappropriate content to us, and we will evaluate it as a matter of priority.
Featured Video