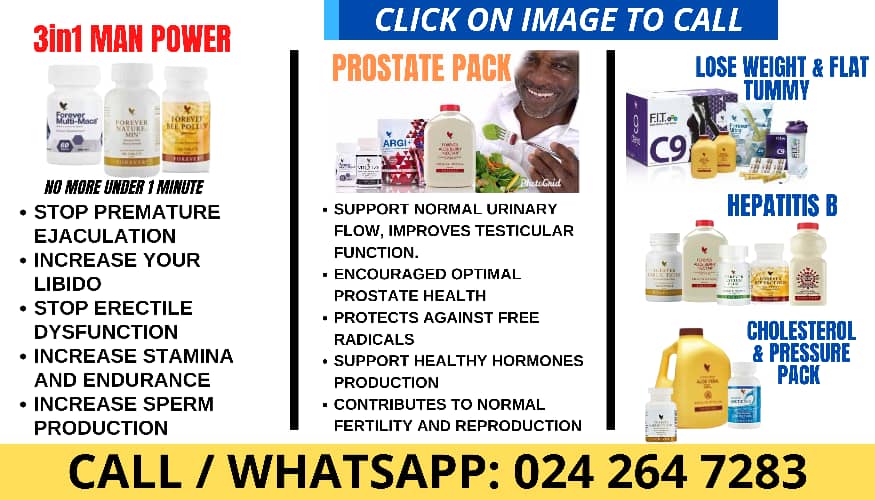 – Advertisement –
The 2022 Afrochella which marked the end of the annual event in Ghana is coming back bigger under a new brand identity, organisers have announced.
Organisers of Afrochella made the 'shocking' announcement at the very end of the two-day festival in December 2022. "This is the last Afrochella," said co-founder Abdul Abdullah to the thousands of people who thronged the El-Wak stadium in the capital, Accra.
In a new update, the co-founder of Afrochella, Ken Takyi Agyapong Jnr, has revealed that though they announced that the annual show had come to an end in 2022, the event will return this year, 2023.
According to the son of Ghanaian politician Hon Kennedy Agyapong, they have decided to rebrand and give the event a new name and identity, hence, marking the end of the name 'Afrochella' last year.
Speaking on Daybreak Hitz, the co-founder, he said "at the beginning of last year (2022) in February, when we dedicated that the theme for the year will be Afrofuturism, that is when we actually came up with the idea of changing names. Because, in the long run, we knew we were going to change the name".
There were speculations the event might not be making a return over a lawsuit from Coachella Valley Music and Arts Festival and its organizer, Goldenvoice for copyright infringement. The lawsuit was filed in a California federal court on Wednesday, October 5.
In the suit, Coachella and Goldenvoice claim that Afrochella is "intentionally trading on the goodwill of [Coachella and Goldenvoice's] well-known COACHELLA and CHELLA festivals and trademarks by actively promoting music events in the United States and in Ghana using the confusingly similar mark 'AFROCHELLA' and by fraudulently attempting to register Plaintiffs' actual trademarks as their own."
However, Mr Agyapong dismissed such claims stating that plans were already in place months prior to changing Afrochella to AfroFuture.
He disclosed that the names on their social media handles were even changed ahead of the December 2022 event.