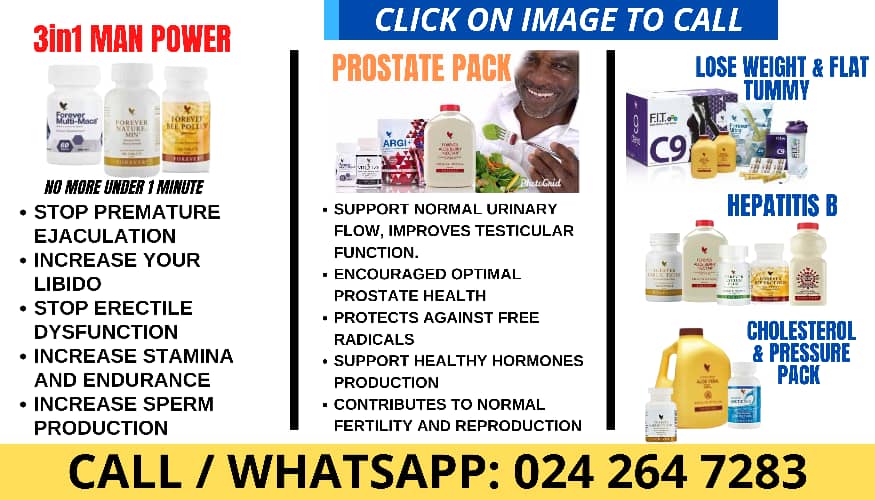 The final preparatory game for the Black Galaxies ahead of their African Nations Championship (CHAN) campaign ended unexpectedly as their Mozambican opponents walked off the pitch before full time.
Annor Walker's men were trailing after 39 minutes into the game as Mozambique found the back of the net.
In the 72nd minute, Ghana had the opportunity to equalize from the spot after several attempts to score.
A Mozambican player was seen to have handled the ball in the penalty area for which the referee awarded Ghana a penalty.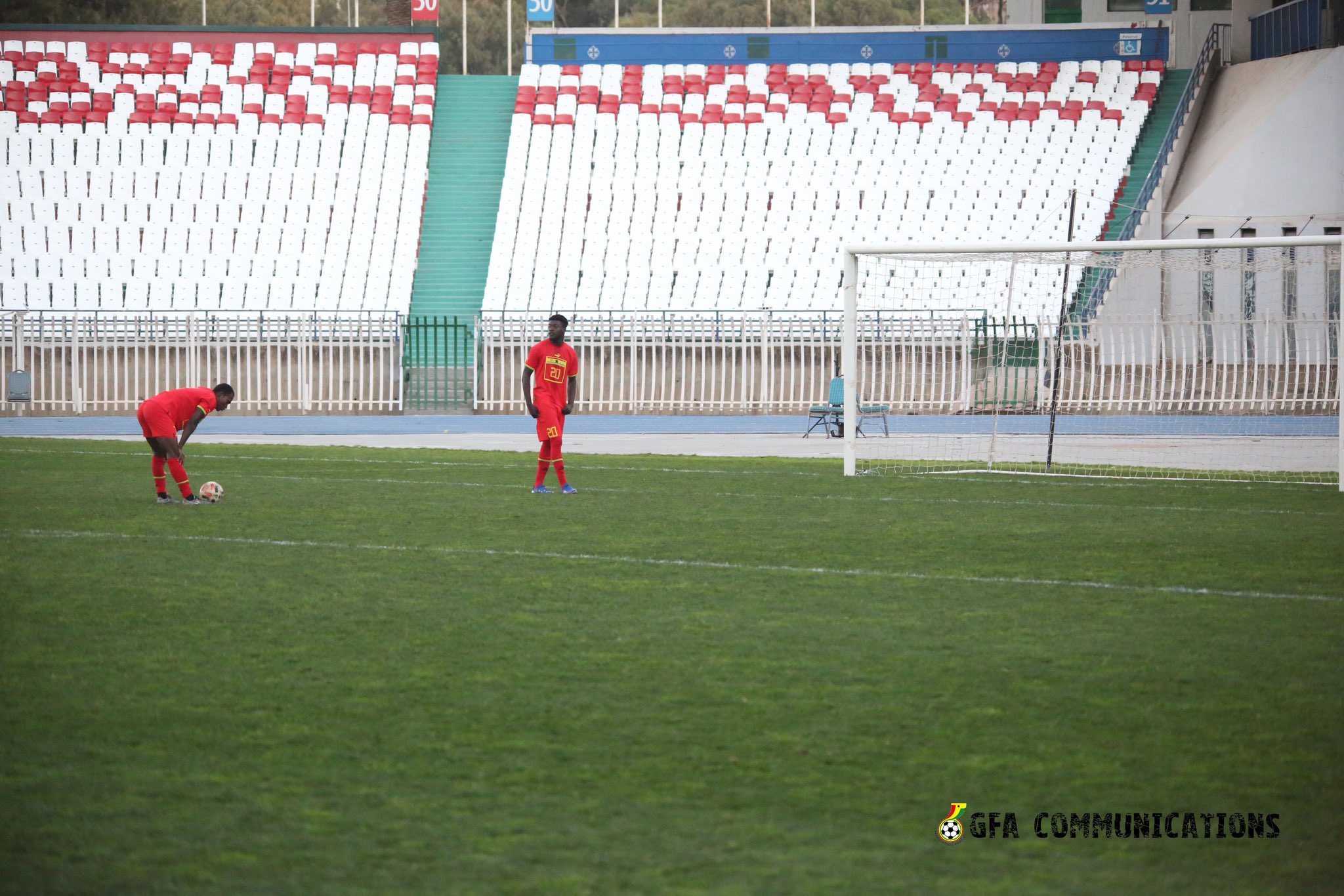 However, the head coach of Mozambique ordered his players to boycott the game, thereby denying Ghana to take the kick.
❌ GAME OFF❌

Match ends abruptly after Mozambique walks off the pitch! #MOZGHA | #BlackGalaxies🇬🇭 | #BringBackTheLove |#TotalEnergiesCHAN2022 | #TotalEnergiesCHAN | #CHAN2022 pic.twitter.com/N2crsetRPS

— Ghana Football Association (@ghanafaofficial) January 10, 2023
Several attempts were made by Ghanaian officials and the referee to persuade the Mozambicans to return for the match but all proved futile.
Owing to the refusal of the Mozambicans to return for the game, the referee ended proceedings.
The Black Galaxies will now focus on their opener against Madagascar on Sunday as they aim to impress, having missed out on the last three editions.
🚍 We're off to the team hotel!

Focused on preparations for Sunday's tournament opener against Madagascar#BlackGalaxies🇬🇭 | #BringBackTheLove |#TotalEnergiesCHAN2022 | #TotalEnergiesCHAN | #CHAN2022 pic.twitter.com/N6RvcZTy8Y

— Ghana Football Association (@ghanafaofficial) January 10, 2023