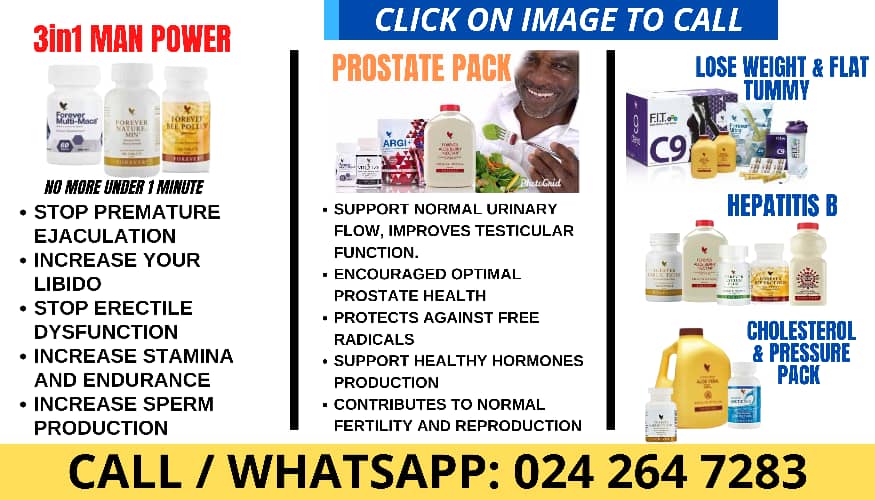 Nigerian rapper Blaqbonez is making sure to keep his fans on the edge of their seats as they eagerly await the release of his third studio album, "Emeka Must Shine." Following his electrifying performance in the 2023 Hennessy Cypher, where he shared the stage with formidable rappers like Vector and Ladipoe, Blaqbonez has now rekindled his musical bromance with Zlatan.
Their latest collaboration, "Bad Till Eternity," is a mid-tempo track that continues the high-energy spirit of the Hennessy Cypher. In this song, the two rappers provide a raw and unfiltered glimpse into their personal experiences and the challenges they've faced in the music industry. Through their lyrics, they boldly proclaim their unwavering commitment to success, promising to remain "bad till eternity."
The instrumental backdrop of "Bad Till Eternity" is a masterpiece crafted by the talented producer Northboi. His work skillfully weaves together various musical elements that complement the song's theme and essence.
As one of the flagship singles from Blaqbonez's upcoming album, "Emeka Must Shine," "Bad Till Eternity" serves as an enticing prelude to the larger musical story the album is set to tell. The anticipation among fans is reaching a crescendo as they eagerly count down the days to the album's release on October 27th.
Listen below.