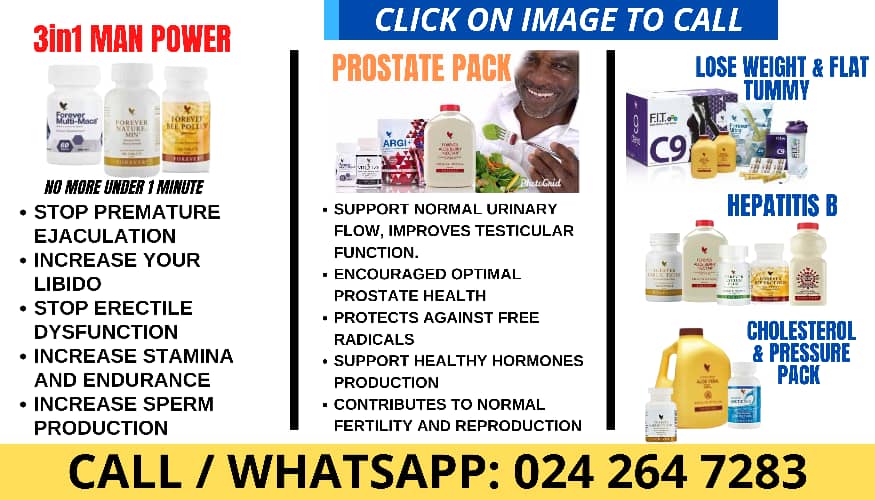 Halloween in Hollywood may look a little different this year as actors have been instructed not to wear costumes inspired by famous movies and TV series amid the ongoing Screen Actors Guild (SAG-AFTRA) strike. If A-list couples were hoping on being Barbie and Ken this year, looks like they'll have to change their plans.
SAG-AFTRA released the Halloween guidance in a Wednesday post on their website, providing tips and tricks on how to "make Halloween a scream" with "strike-friendly" costumes.
Strike rules dictate that actors cannot promote content from major studios, who are on the other side of the bargaining table as actors negotiate a new contract. So far, this has played out in stripped-down film festivals and a dearth of promotion for new movies and TV shows.

TIFF to see fewer stars amid Hollywood strikes
Now, with Halloween approaching, actors have been reminded of their union commitments not to promote struck content with their costumes.
"Let's use our collective power to send a loud and clear message to our struck employers that we will not promote their content without a fair contract," the union writes.
SAG-AFTRA recommends that actors dress up in more generic costumes, instead of specific characters. Say, a spider instead of Spider-Man, or a chef instead of Carmy from FX's The Bear.
Actors are, however, permitted to dress up as characters from animated TV shows and other non-struck content.
A few high-profile movies were given strike exemptions because they were filmed outside the U.S. without affiliation with Hollywood studios, including A24's Priscilla. So actors would seemingly be able to dress up at Jacob Elordi's Elvis Presley, though Austin Butler's rendition of the King of Rock 'n' Roll from Warner Bros.' Elvis is off the table.
There are some grey areas: Hit summer blockbuster Barbie is sure to inspire tons of costumes this Halloween, and while Barbie is back in the public eye because of the Warner Bros. film, she is first and foremost a creation by toy company Mattel.
Would actors be able to dress up as a Barbie, so long as the costume wasn't inspired by the 2023 movie? The answer is unclear, though actors probably don't want to wade into those muddy waters and find out.
Wednesday Addams is sure to be another popular costume this year off the success of Netflix's Wednesday, though the character first appeared in a series of one-panel comics for The New Yorker.
Canadian actor Ryan Reynolds weighed in on the costume rules with a post on X, formerly Twitter, writing that he looks forward to "screaming 'scab' at my 8 year old all night."
"She's not in the union but she needs to learn," he added.
While the Hollywood writers' strike has come to an end, the actors' strike is still ongoing and will reach its 100th day on Saturday.
Hopes were high and leaders of the union were cautiously optimistic when they resumed negotiations on Oct. 2 for the first time since the strike began two-and-a-half months earlier.
The same group of chief executives from the biggest studios had made a major deal just over a week earlier with striking writers, whose leaders celebrated their gains on many issues actors are also fighting for: long-term pay, consistency of employment and control over the use of artificial intelligence.
But the actors' talks were tepid, with days off between sessions and no reports of progress. Then studios abruptly ended them on Oct. 11, saying the actors' demands were exorbitantly expensive and the two sides were too far apart to continue.
— With files from The Associated Press
&copy 2023 Global News, a division of Corus Entertainment Inc.