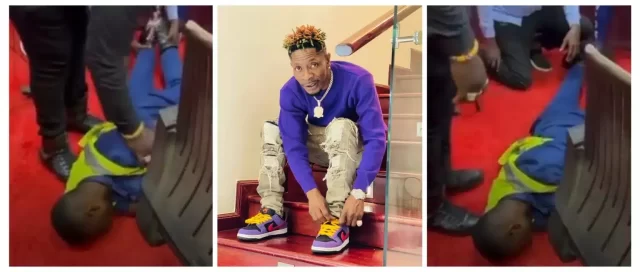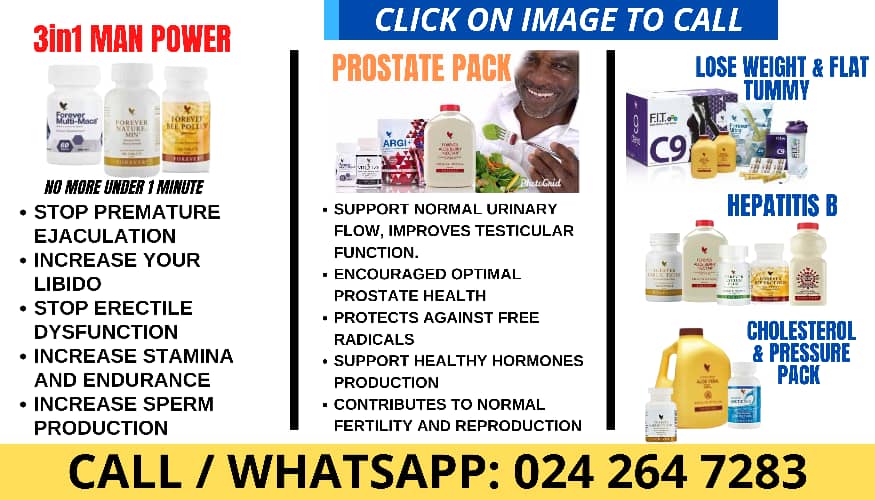 – Advertisement –
A security guard stationed at the Pure FM studios in Kumasi has created a buzz on social media after reportedly fainting after he sighted Shatta Wale in person.
The overjoyed man was so overwhelmed by the presence of Shatta Wale that he couldn't believe his eyes and collapsed in disbelief which many has tagged as an drama scene and fake.
Shatta Wale had visited the Pure FM studios in Kumasi for an interview, and the security guard's reaction to meeting him in person created quite a buzz on the internet.
Some netizens have even likened Shatta Wale to Ghana's version of Michael Jackson, given the fan's extreme reaction.
Others also claim the act was staged and nothing serious as we saw in the video.
Shatta Wale has amassed one of the largest and most dedicated fanbases in Ghana over the years and his music has not only influenced his supporters but also his personal charisma as an individual.
The incident raises the question of who people consider their star crush and whether they would have a similar reaction if they were to meet them in person.
Watch the video below