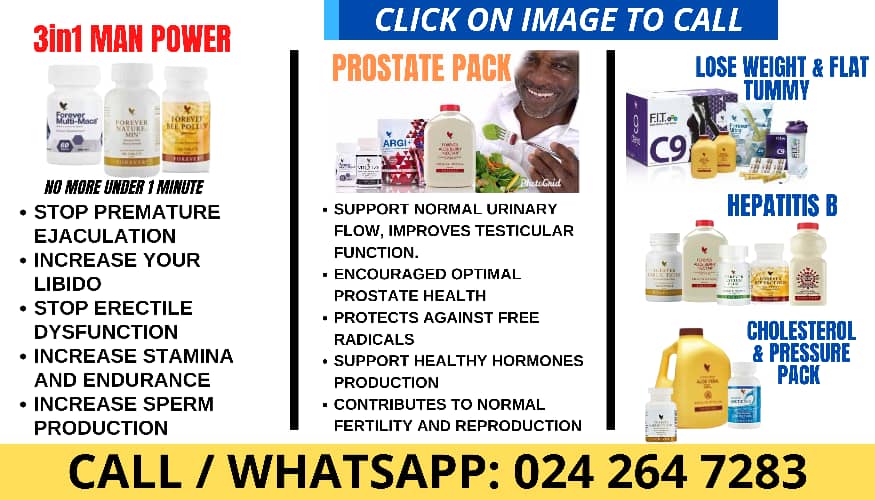 Lamar Odom, 43, crashed his Mercedes-Benz in a residential area in the early morning hours of Monday, TMZ reported. The former professional basketball player apparently accidentally drove his expensive vehicle into two parked cars near his home after he lost control when trying to pick up a dropped phone from the floor of the car. He was driving home from a friend's house in Northridge, CA and luckily wasn't injured, the outlet also reported.
Photos of the vehicle after the crash show it smashed in various places. The LAPD reportedly showed up to the scene but didn't take a police report. They asked Lamar, who used to be married to Khloe Kardashian, if he had been drinking and he told them no before talking about being sober and owning rehab facilities. After he further explained to the cops how the accident happened, the owners of the hit cars reportedly came out of their homes and Lamar gave them his insurance information.
By the end of the incident, Lamar's car was reportedly towed and his security team drove him home. The cops also left after Lamar exchanged his information with the owners of the vehicles he hit. No one was inside of the parked vehicles at the time of the crash.
Lamar has yet to publicly speak out about the crash. The athlete took to Instagram earlier this month to share a smiling photo of himself with his "partners" at Compassion Recovery Center. "My partners @marcozahedimd & @bentley444 from @compassionrecoverycenters & Inner Minds Health,
in @odomrecovery network!! Big things coming!! #recovery #agelesslife #virtual," he captioned the post, which can be seen below. He's also been promoting interviews and other projects in the days since the crash.
Before Lamar's recent news, he made headlines for his struggle with addiction. The struggle led to a near-fatal overdose that caused 12 seizures and six strokes. His heart also stopped twice and he was in a coma. Once he recovered, he was very open about the scary situation and has been working hard to stay healthy and prevent another situation like that from happening again.