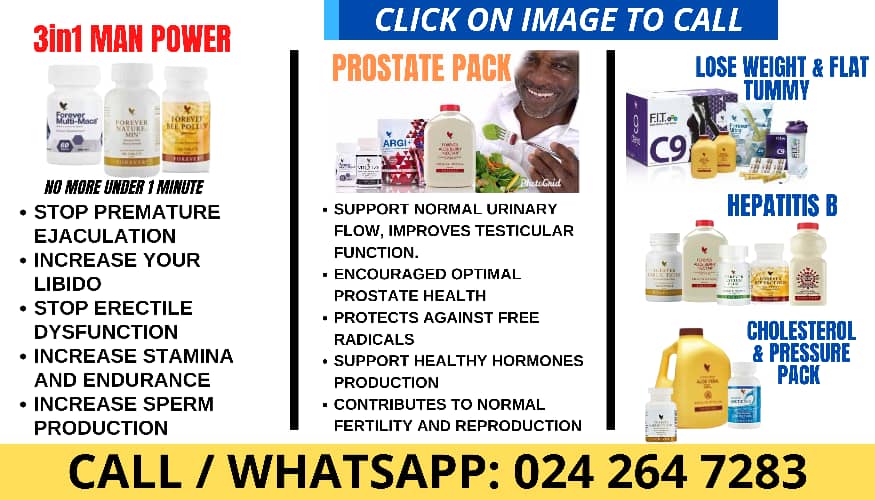 The Accra Circuit Court Eight has fined a 56-year-old driver 500 penalty units equivalent to GHC5,000.00 for unlawful possession of cocaine.
Emmanuel Mensah, who had 45 wraps of Cocaine with the net weight of 1.4310 grams and 19 wraps of heroin with the net weight of 2.3635 grams without lawful authority would serve 15 months imprisonment should he fail to pay the fine.
The Court heard that the drugs were for Mensah's personal use but without lawful authority.
Deputy Superintendent of Police (DSP) Emmanuel Nyamekye told the Court presided over by Mr Jojo Hagan Amoah that the Complainants were police officers stationed at the Drug Law Enforcement Unit of CID Headquarters, Accra. Convicted, Mensah is a driver and a resident of McCarthy Junction in Accra.
DSP Nyamekye said on March 2, 2023, about 1015 hours, the complainants, acting upon intelligence, arrested Mensah at a narcotic drug peddling base at Tudu, Accra.
A search conducted on him revealed forty-five (45) gold foil wraps of cocaine with net weight of 1.4310 grams and nineteen (19) gold foil wraps of heroin with net weight of 2.3634 grams, a Forensic Science Examination disclosed.
DSP Nyamekye said in the investigation cautioned statement of Mensah, he confessed to the crime and mentioned one Borladz Mensah as his source of supply.
However, Prosecution said he could not assist the Police to arrest his supplier.
Based on the evidence in the test report, he was formally charged with the offences.
Source: GNA
Related