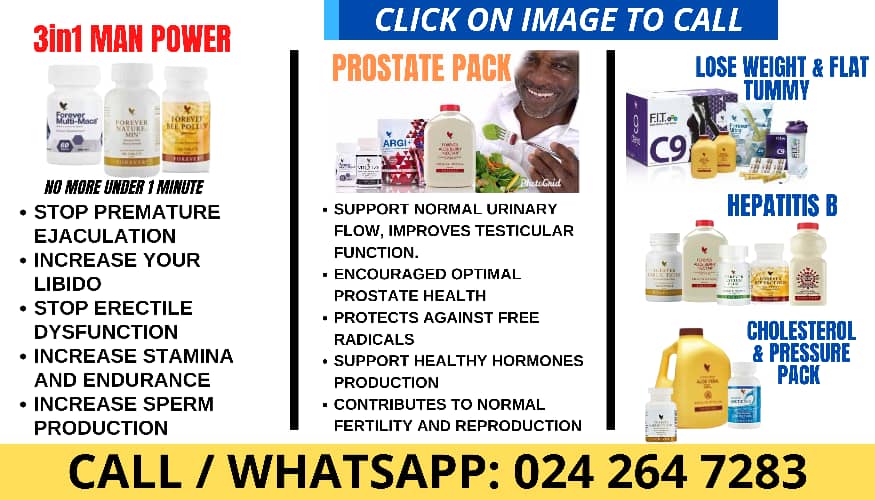 – Advertisement –
Ghana is set to experience one of the greatest musical beef this year.
Isaiah Kwadwo Ampong popular as Great Ampong is not ready to back down as he's ready to go all out this year on Charles Kwadwo Fosu aka Daddy Lumba.
Great Ampong in an interview on Happy FM, has boldly stated that he's not afraid of Daddy Lumba and that he's ready to meet him squarely.
Ampong said to the host that his beef with Daddy Lumba will be the greatest this year.
READ ALSO: Great Ampong hit the studio to record a diss song for Daddy Lumba
He further detailed the reason behind his diss song, yet to be released. Ampong disclosed that he has been waiting patiently for Lumba's 'Ofon' song before he 'attacks'.
Ampong revealed that one of the team members of Daddy Lumba as far back s 2018 came to tell him and hinted to him that DL was recording the song back then against him hence his own.
Hence he is also poised to release a diss song for him which will officially drop this week but he has shared a snippet of it on social media.
Meanwhile, Amid the brouhaha, Afia Schwar has wildly alleged during an IG live that Daddy Lumba is talking with his lawyers behind the scenes to drag Great Ampng to court.
As claimed by Schwar, Ampong also chopped some monies from their project without accounting for it therefore he has no right to describe Daddy Lumba as a greedy person
Afia Schwar assured Daddy Lumba's fans that they should expect a court letter from the Highlife veteran's camp to Great Ampong this week.
We can't tell if what Afia Schwar said during the IG live is inherently true or false but time will reveal all that we want to know