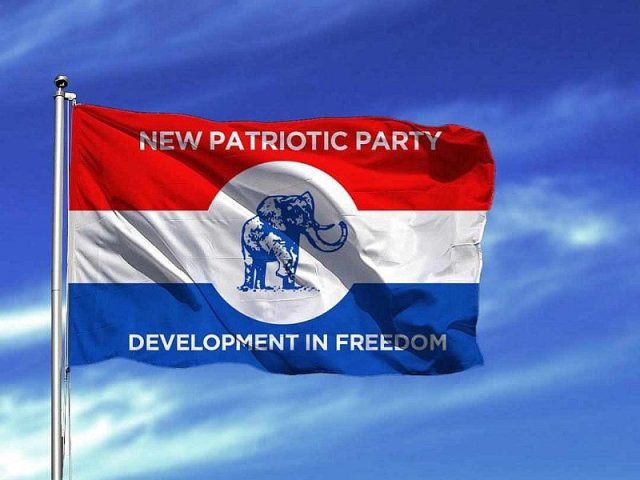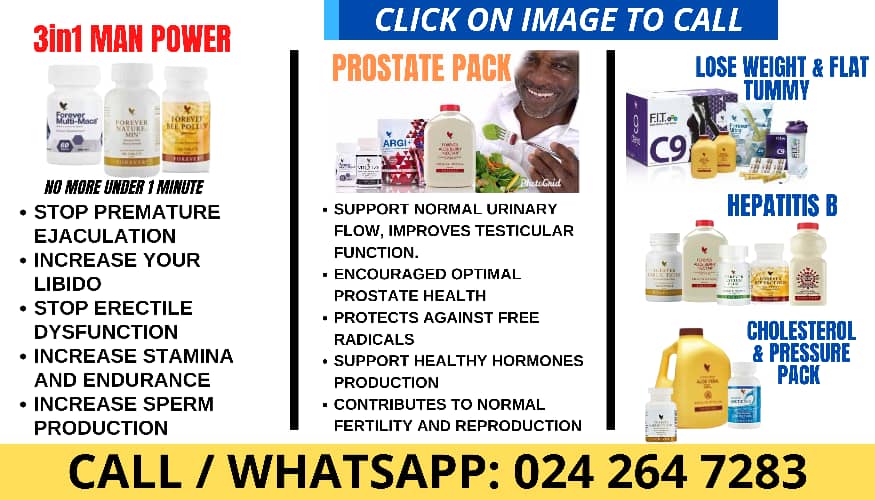 Balloting for positions for New Patriotic Party (NPP) flagbearer candidates for the Nov. 4 Presidential Primaries has been deferred owing to a lack of consensus. 
However, the Presidential Elections Committee, in a discussion with the aspirants and their representatives, considered the proposals put forward for the guidelines for the presidential primaries.
Mr. Alexander Afenyo-Markin, the Committee's spokesperson, told reporters after the meeting at the party headquarters that the discussions between the committee and the aspirants and their representatives were fruitful.
He explained that the committee had agreed to proceed with the issue of the guidelines and that after the process was completed, they would start balloting for positions on the ballot paper for the election.
Mr. Afenyo-Markin said the Committee was also paying heed to concerns expressed by individuals during and after the party's Super Delegates Conference.
"Individuals who complained about certain things happening to them at various polling stations during the Super Delegates Conference have been heard and those who perpetuated the violence were invited and also listen to" he said.
He said that after the committee concluded its work, it would make the report public after consultation with party stakeholders.
Mr Afenyo-Markin also acknowledged receipt of Mr. Alan Kwadwo Kyerematen's letter withdrawing from the presidential primaries on November 4, 2023, and stated that the party has accepted it without prejudice.
He reminded party members that the upcoming November 4, 2023 presidential primary is an internal contest where there would be no winner or looser.
"We need to put our house to face the National Democratic Congress (NDC) come 2024, so we will urge party members to help their own party by way of their conduct. There is no need in using social media platforms to cast aspersion, insinuate and attack personalities and all" he added.
Mr Afenyo-Markin also urged aspirants to continue to use due procedures to resolve their concerns and asked them to have their supporters direct their reservations to the Committee.
"That is why we are here, we have been meeting and listening, taking notes, hearing people and we will not renege on that responsibility. There is therefore no need for anyone to take the law into her own hands to say things and do things that will hurt the interest of the party" he said.