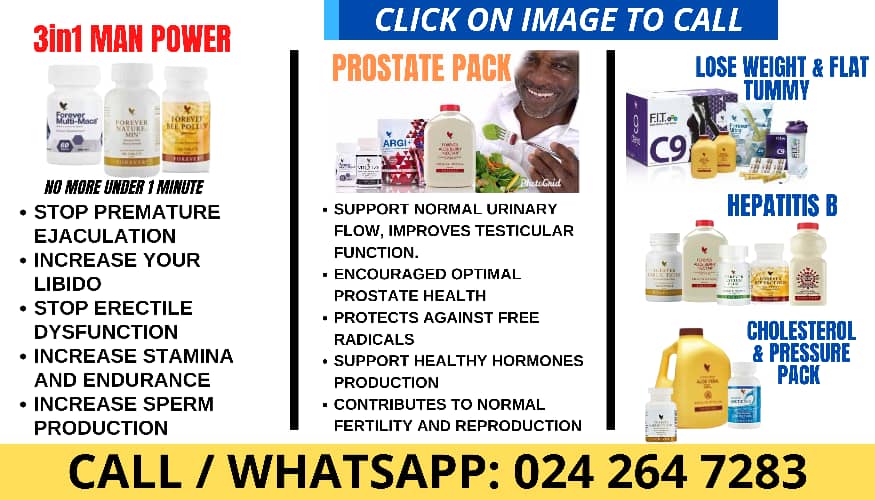 Because he feels that First Lady Rebecca does not like him, Reverend Isaac Owusu-Bempah has disclosed that he no longer sees President Nana Addo Dankwa Akufo-Addo at the Jubilee House.
He did not remember having offended her specifically, but he did say that the First Lady often seemed displeased when he was around her husband.
The founder of Glorious Word Power Ministry International explained his decision to keep his distance from the President in order to preserve his integrity in an interview with Okay FM.
Someone I would go to and your wife will be frowning at me, why would I come? I won't. No, I won't. For me to come to you and your wife will see me and frown? I will never come because of your wife," Owusu-Bempah said.
"I have not offended her at all. Me, Owusu-Bempah, I am not afraid of apologising when I am wrong. If there's one thing, I am never shy of it is apologizing," he added.
READ ALSO: One of Your Daughters Will Die in Childbirth Due to Afia Schwar's Curse – Prophetess Throws Dire Warning to Maa Linda
Owusu-Bempah lamented the vilification he has faced from associates of President Akufo-Addo, attributing it to his spiritual assistance to the President in attaining power.
"I have let go of everything but I am just explaining so no one goes to think that Rev. Owusu-Bempah still goes to the Jubilee House because that has brought me issues.
"Sometimes when he (the president) calls me and I go, people's faces change as soon as I arrive there. They think I have too much access to him.
"That has courted me a lot of hatred for which I once called Chairman Wontumi to complain. Now I have decided to sit somewhere and think about myself and rather support him in prayers from afar," Owusu-Bempah said.
While he doesn't feel comfortable getting near the President because he thinks his wife appears unfriendly, he said it is not the same with Vice President Mahamudu Bawumia and his wife Samira.
"I've not been to him (Vice President Dr Bawumia) and be frowned at by anyone before. The way he and his wife adore me whenever they see me is lovely, his wife likes me," he said.
READ ALSO: Ghanaians Are Hypocrites Who Hate The Truth – Ohemaa Woyeje Defends Mzbel's Son
READ ALSO:
Refused A UK Visa? CLICK HERE FOR HELP
---