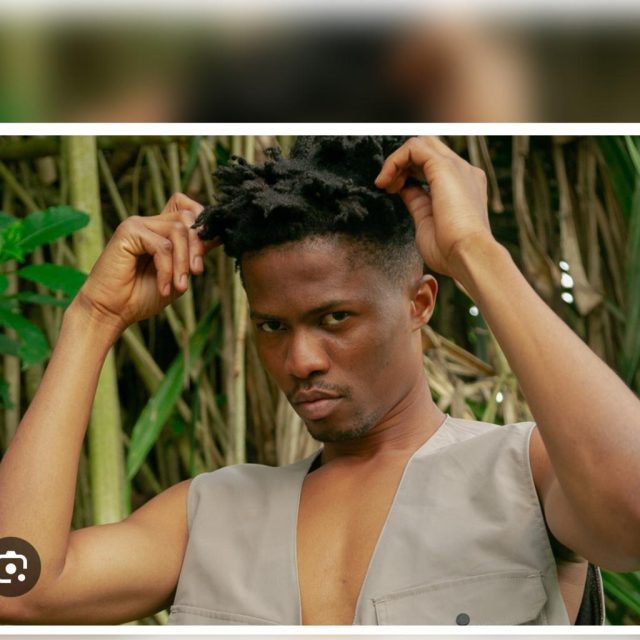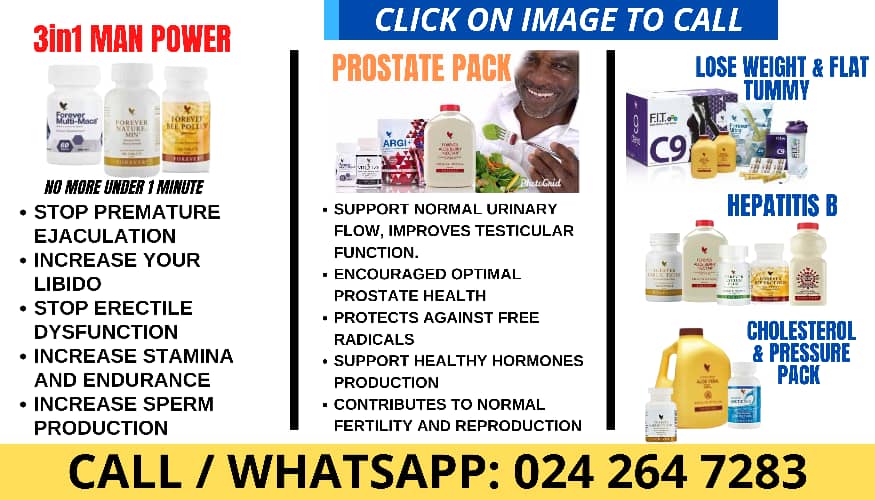 Ghanaian artist Kwesi Arthur has stirred discussions on Twitter following his performance at Davido's Away Festival in the United States.
Fans were disappointed by the subpar performance of the artist who was previously thought to be a great choice for the stage.
They argue that his performance was so slow that by the time it ended, the crowd had almost dispersed.
It has been concluded by others that he has declined significantly in a system where new artists are taking over.
His fans, on the other hand, have defended that he might be going through psychological turmoil or fighting battles he has not been vocal about.
However, amidst the varied opinions, Kwesi Arthur has addressed the issue by first extending gratitude to Davido and his team for the rare opportunity.
He faced his critics and stated that he would have continued his performance even if only two people were in the audience and that  "I go need y'all to shove your opinions up your ass."
Never had a prouder moment ❤️ https://t.co/6rfXF3cQGy

— Banger Boy 🦁 (@DAYonthetrack) November 20, 2023
I see y'all comments. Even if there were 2 people in the arena I would have still performed. I go need y'all to shove your opinions up your ass.

— KWESI ARTHUR (@KWESIARTHUR_) November 20, 2023