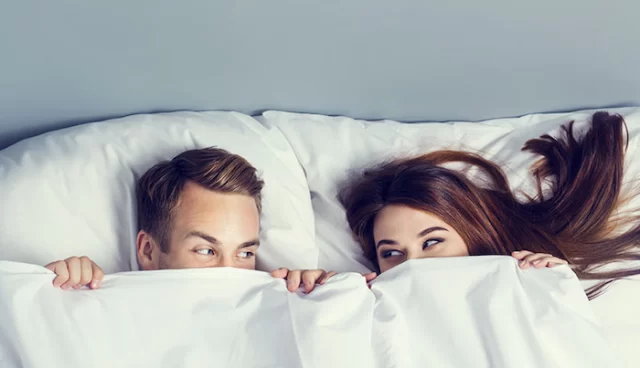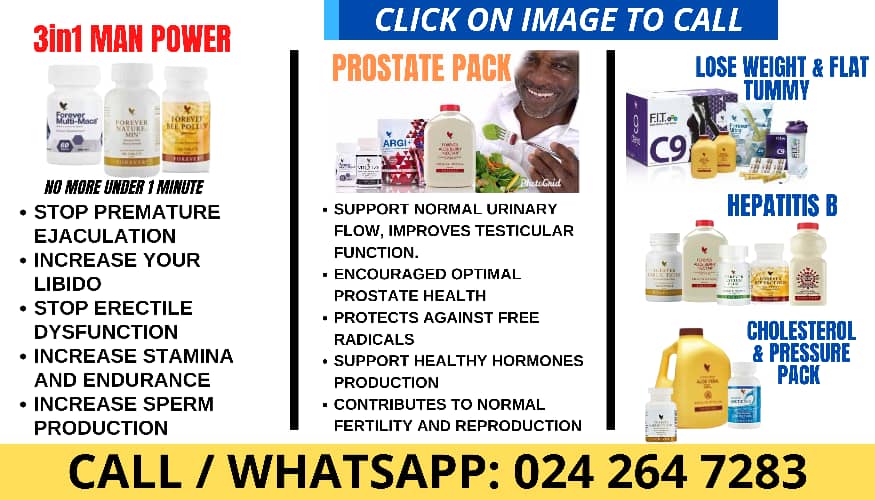 It's amazing how much you can learn about someone when you ask them a thoughtful sex question. Making a few into a sex game is a great way to bring laughter and playfulness into your relationship.
Sexy questions help us identify problems, change or manage expectations, and gain a deeper understanding of each other's boundaries, which helps us understand ourselves and each other better.
No matter how long you've been dating or how well you know your partner, the best dirty sex questions are the ones that make you both laugh and deepen your intimacy.
If you're looking for a fun sex game that will help you learn more about your partner's preferences, here are 30 sexy questions to ask.
1. Tell me about your first kiss.
2. Describe your very first sexual encounter.
3. What sexual act have you engaged in once and sworn never to repeat.
4. Tell me about the most funny sexual experience you've ever had.
5. What's the most memorable sexual experience you've ever had.
6. What is the most intriguing porn you've masturbated to.
7. What's the one thing you've always wanted to try but never had in the bedroom.
8. What are your sexual fantasies?
9. Which part of your body can I touch to make you feel tingly?
10. What do you say when you're talking dirty?
11. What actions in the bedroom give you the greatest anxiety or cause you the most fear?
12. What's the dirtiest thing someone has ever said to you that made you laugh?
13. What is the funniest object you have ever masturbated with?
14. What quickly gets you horny?
15. What qualities in people really turn you on?
16. What's your favourite part of my body?
17. Which do you like more, breasts or buttocks?
18. Do you prefer to be hairy or hairless?
19. In the bedroom, do you like to take charge or be in a submissive position?
20. Do you like long sex sessions or short ones?
21. How many years would you wait to have sexual relations with someone you were dating?
22. Have you ever had sex with someone whom you felt absolutely no attraction?
23. Do you feel pleasure when you're in pain?
24. Have you ever been caught masturbating or having sex by a third party?
25. What is your preferred sex position?
26. When choosing a sexual partner, would you value a person's personality more than their physical appearance?
27. Have you ever said someone else's name while you were making out? What kind of reaction did you get from your lover?
28. Would you ever consider using Viagra drug? What was your first time using Viagra like?
29. When you think of a pornographic film, which categories and types of pornographic films come to mind?
30. Have you ever had sex in a public place?