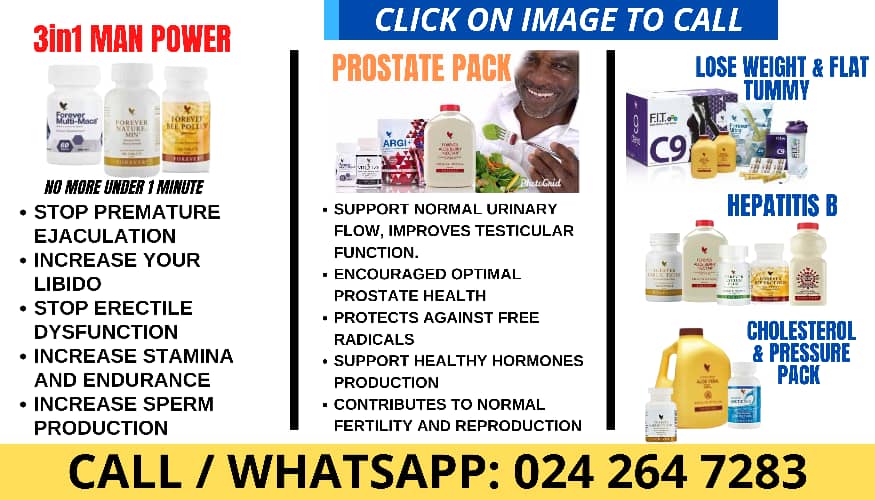 Students of the Battor Roman Catholic (RC) School, one of the affected schools on the Akosombo Dam spillage, have received support from the St Francis College of Education (FRANCO) Hohoe to enhance continuous education.
The College donated 200 branded exercise books and a cash of GH¢10,000 to the school.
Dr Adwoa Kwegyiriba, Principal of the College who led the donation, said it was part of the College's Corporate Social Responsibility, which reflected dedication to nurturing education even during challenging circumstances.
She said the donation was also aimed at providing immediate assistance as well as conveying a message of solidarity and resilience in the pursuit of education.
Dr Kwegyiriba said the College would provide more support to other school children in the area in the coming weeks.
She lamented the sight of numerous school children who were the potential future leaders of the nation unable to attend school due to the flooding situation.
Mamagah Asieku V of Battor, received the items on behalf of Mr Samuel Okudzeto Ablakwa, the Member of Parliament for North Tongu Constituency.
She expressed gratitude to the Management of the College and assured them that every student would benefit from the donation.